NOT IDEAL ASYMMETRIC DECONSTRUCTED PATCHWORK TOP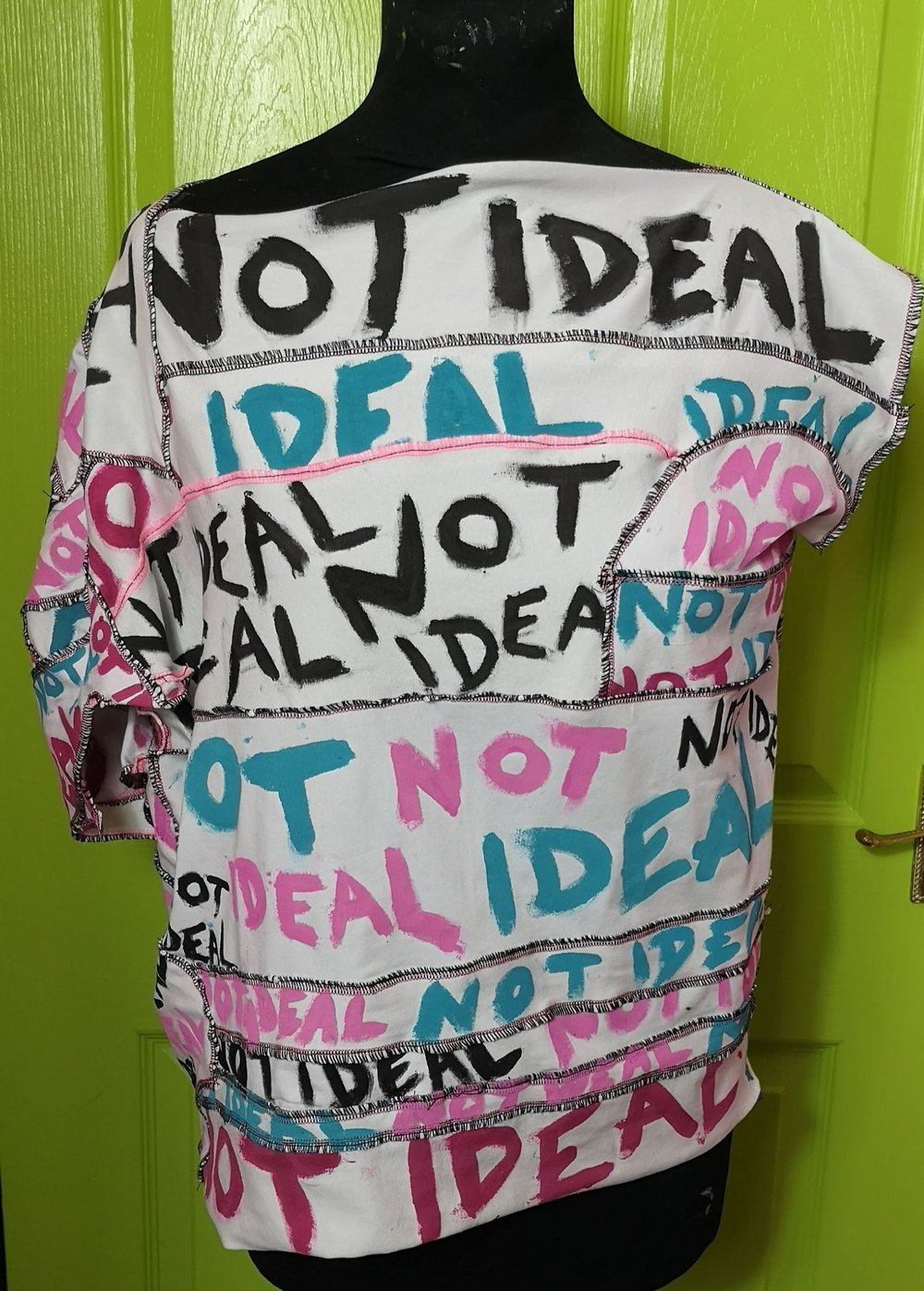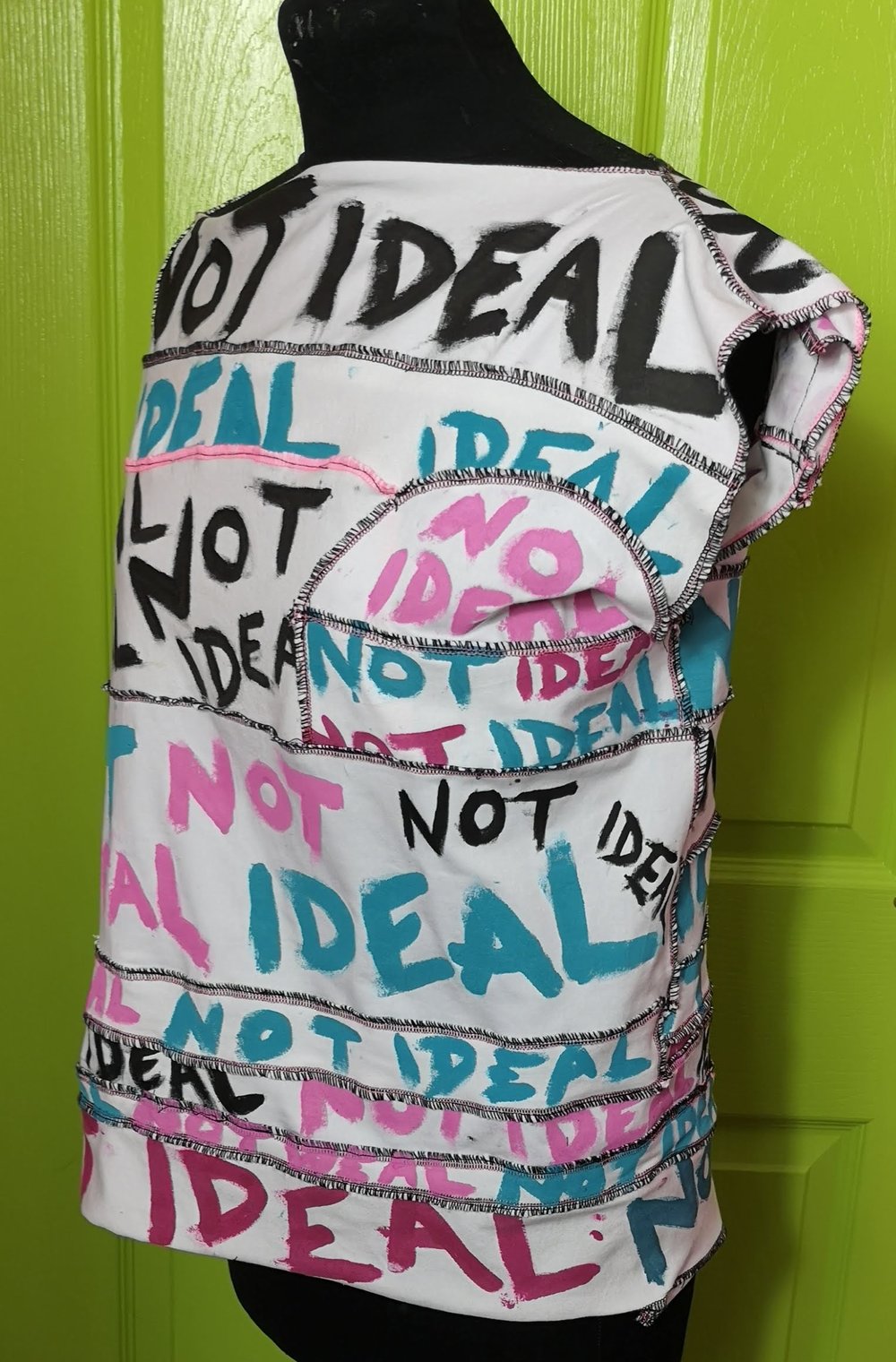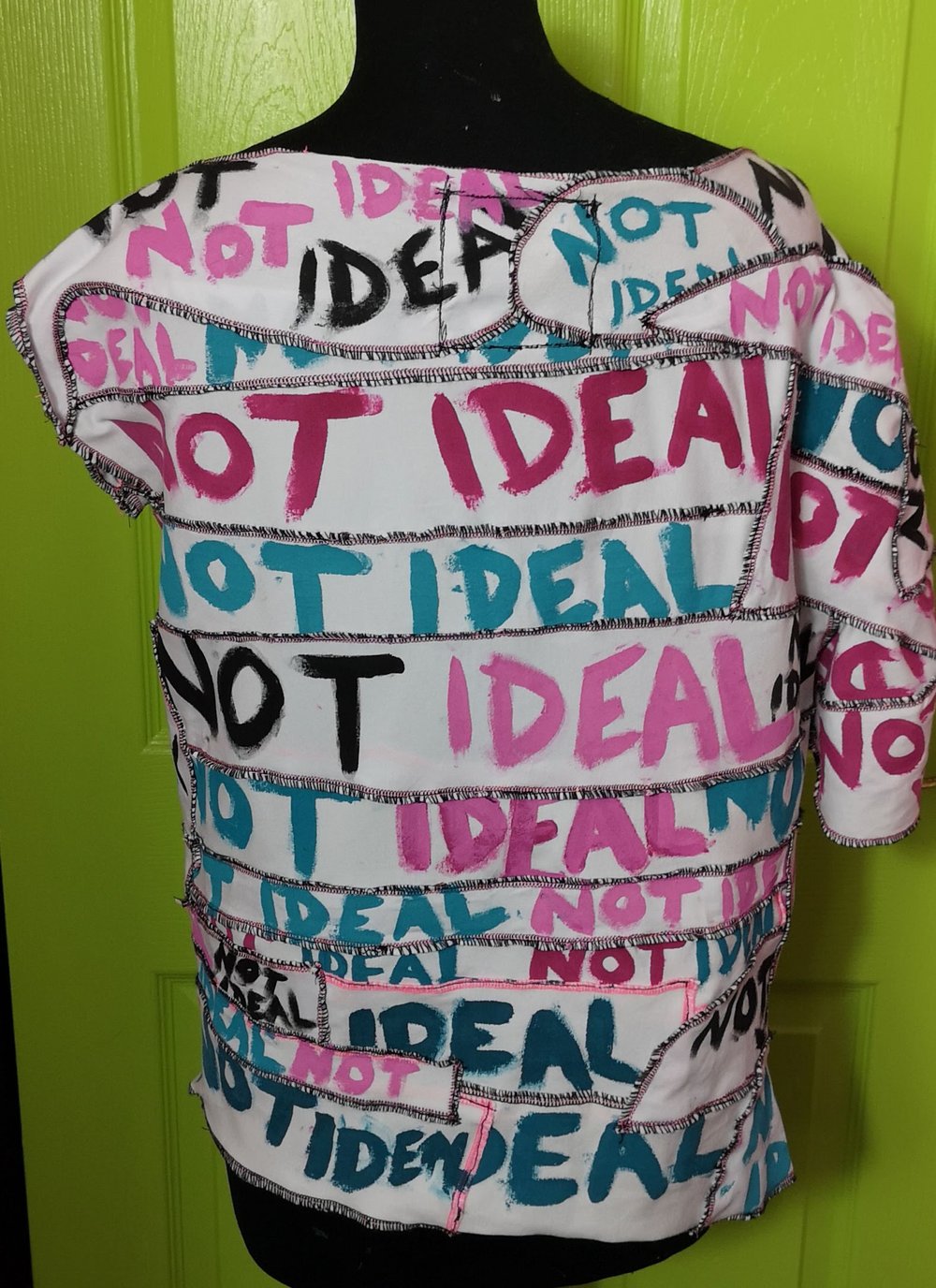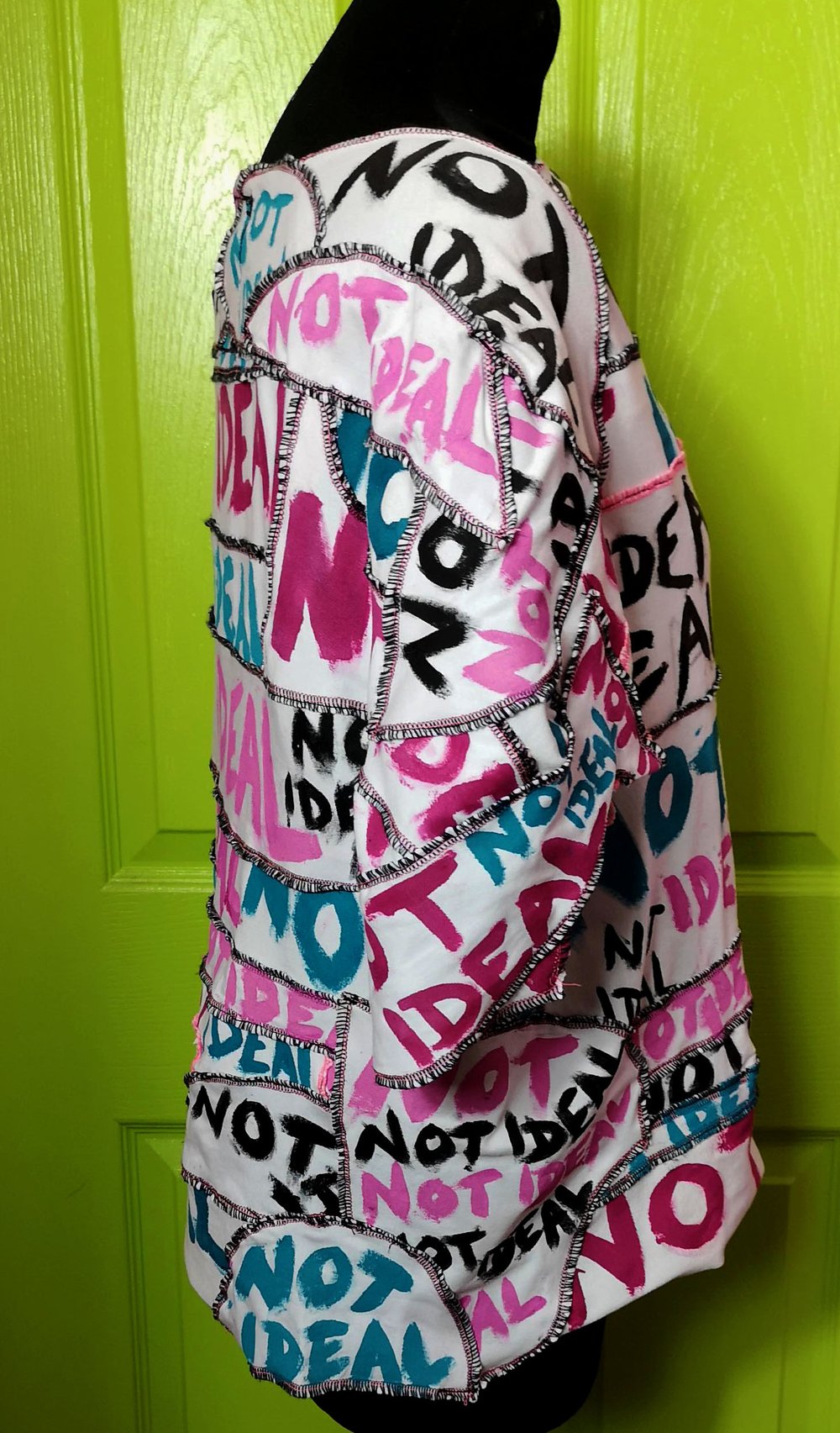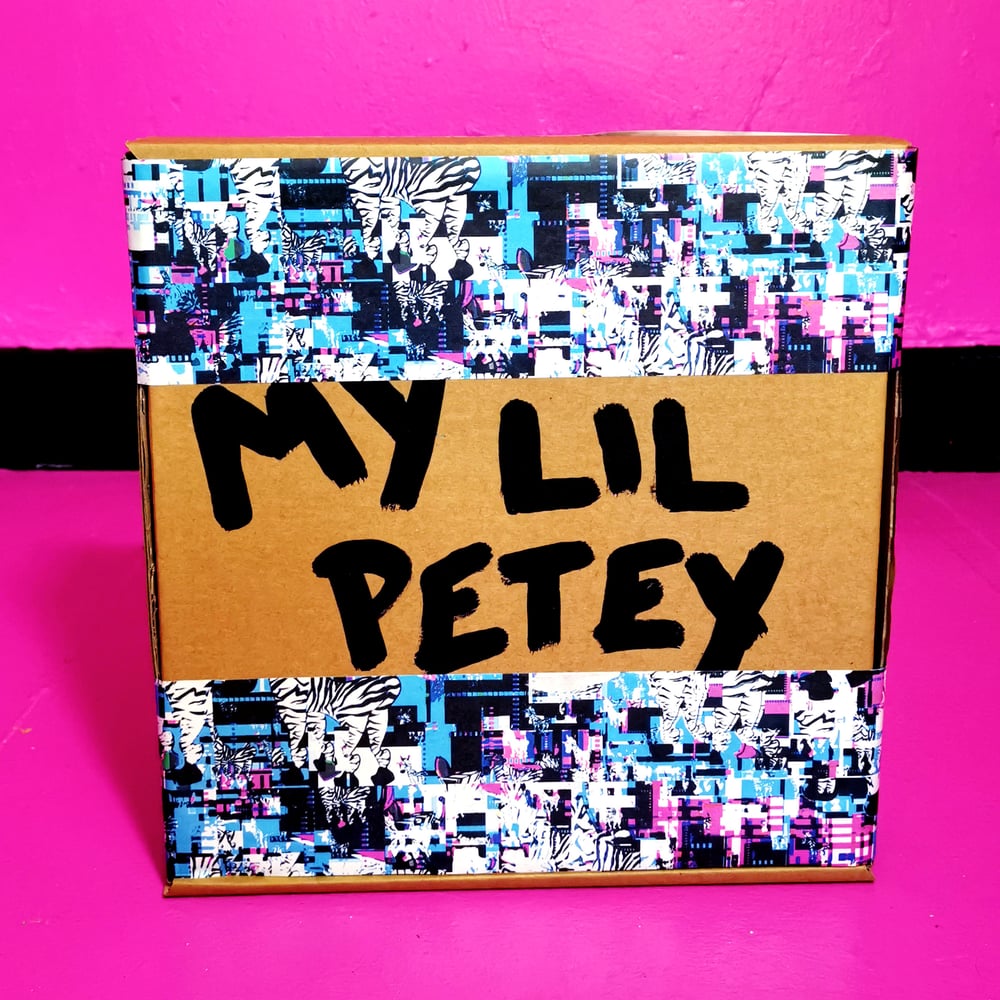 -Unisex
-Size: 48.5cm wide laid flat
Length 51.5cm
-Short right sleeve, no left sleeve.
-Fabric: White 100% cotton stretch jersey interlock fabric.
Handmade in Leeds, UK by the designer Peter Marsh out of left over fabric from other projects, then hand painted using high quality textile paint and stitched together and formed into a one of a kind patchwork garment.