THE NEW IDEAL ORANGE AND PURPLE TOP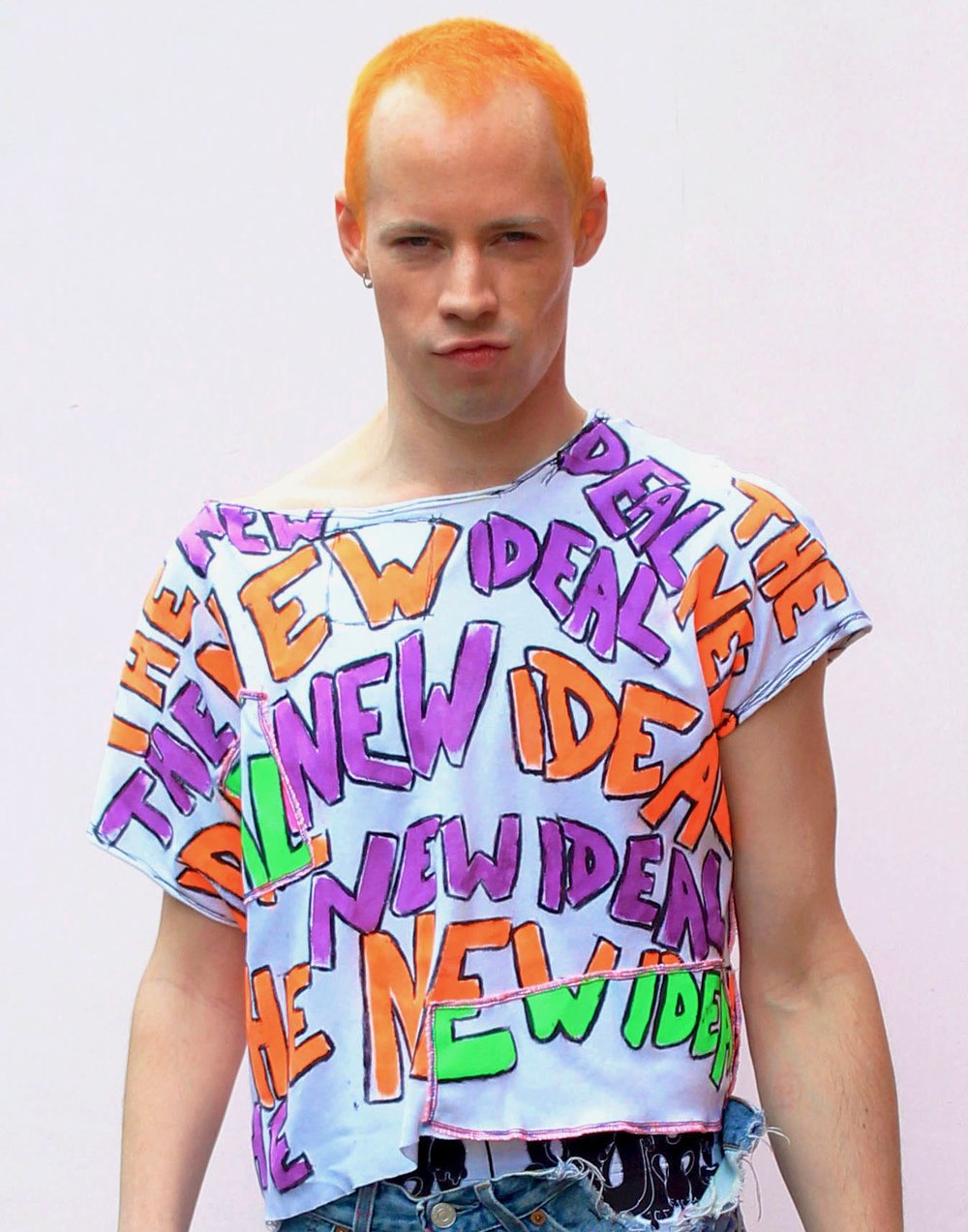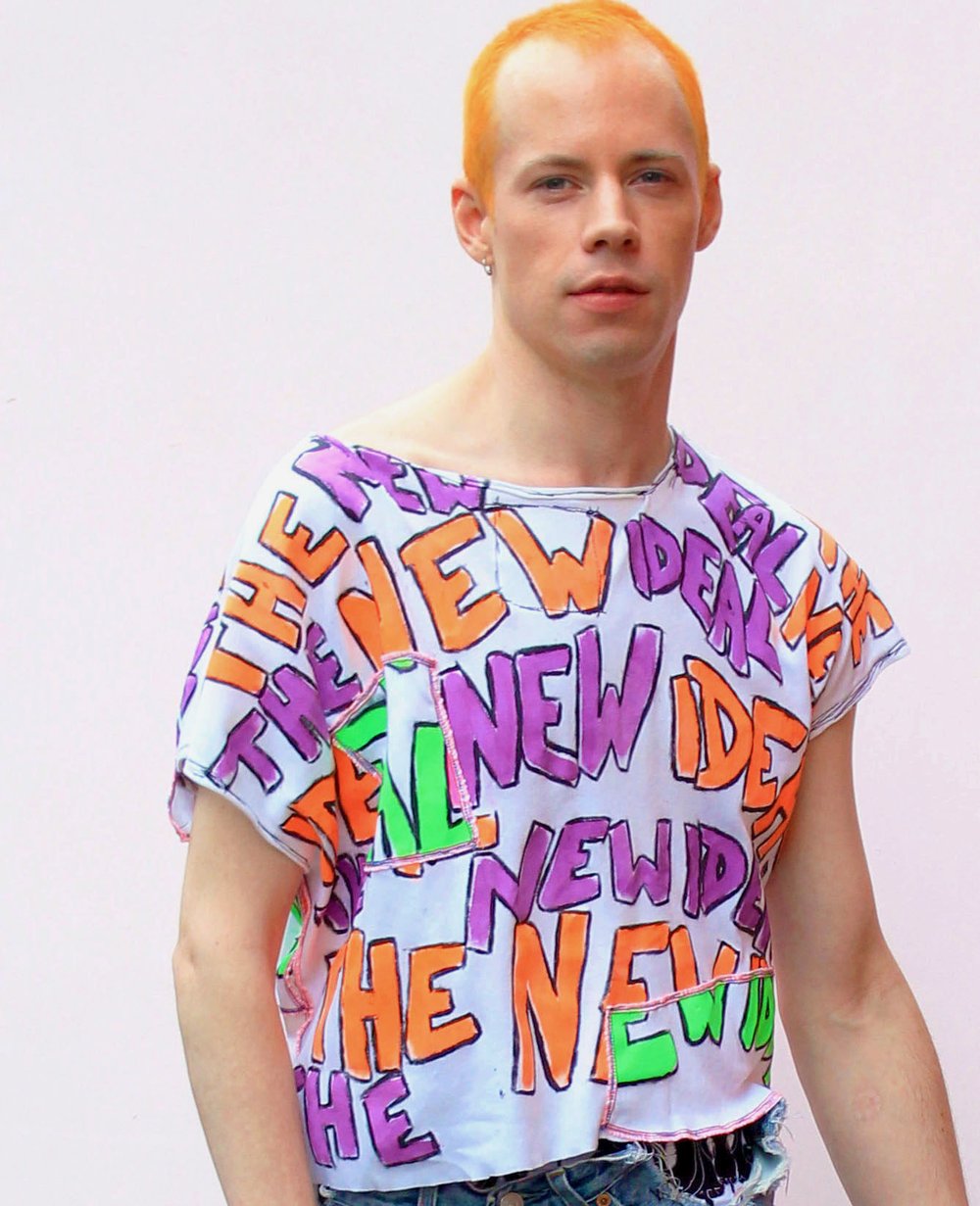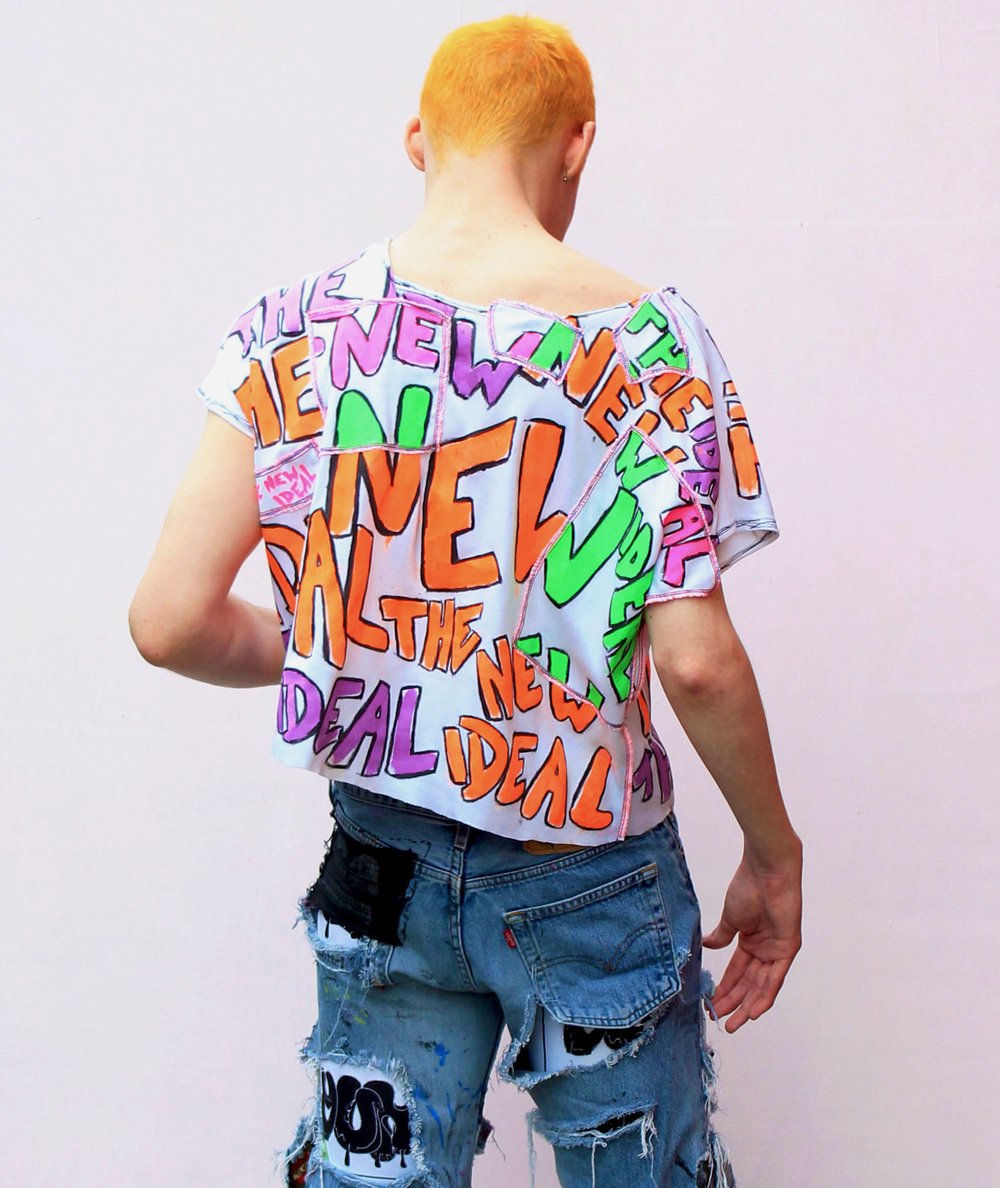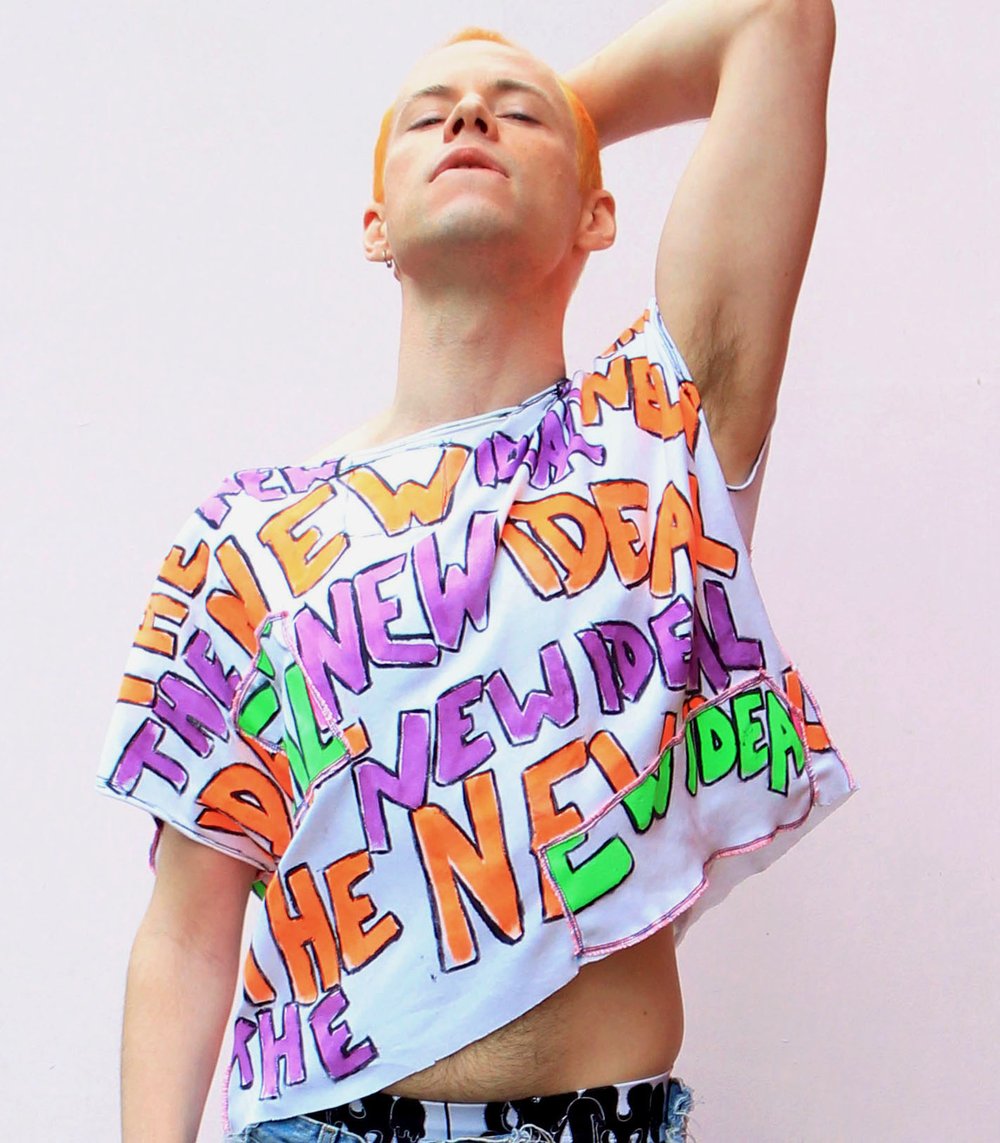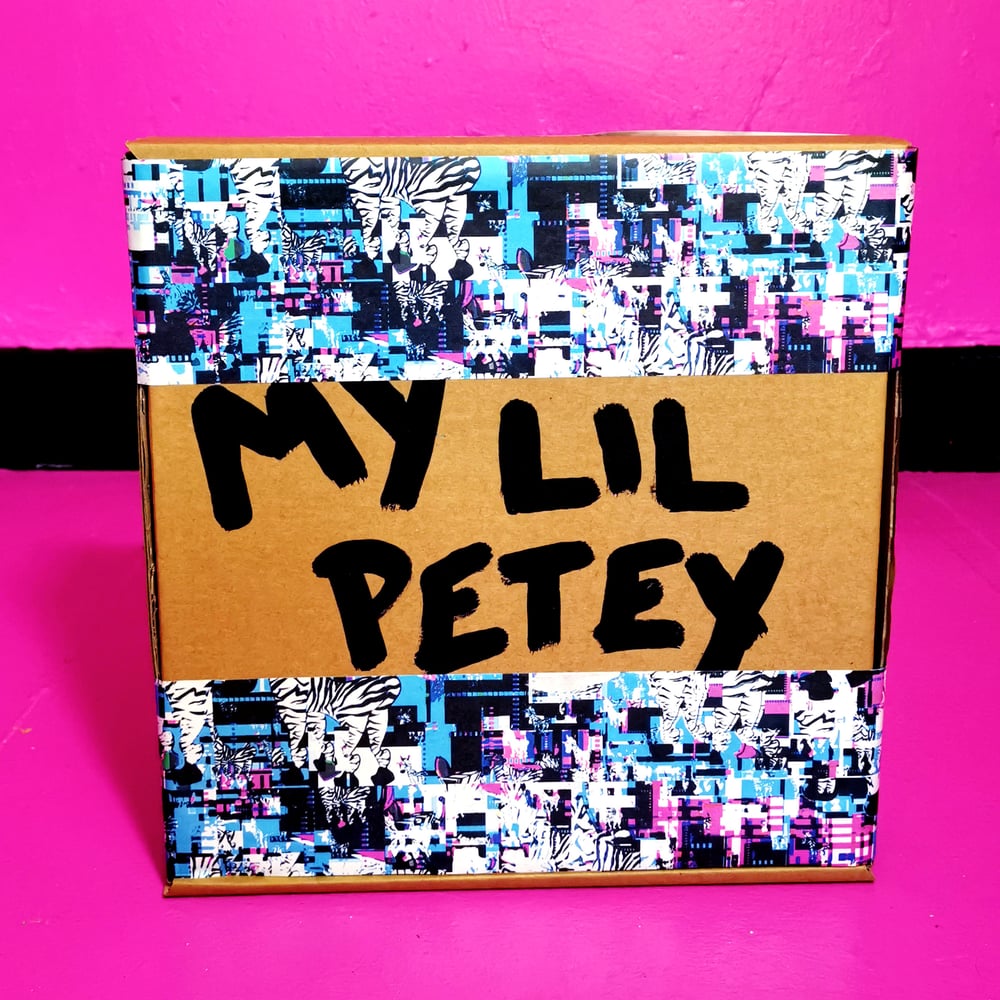 One of a kind top with hand painted with hand drawn and painting illustration.
Material:
White 100% Cotton Stretch Jersey Interlock Fabric, Manufactured in the UK.
Glows under UV lighting, ideal for raving and partying.
Model wears XS and is 5'7
Hand wash only in cool water.
Colour may fade over time.
Packaging:
Eco is friendly and recyclable, made in the UK.
*Printful products not included*